5 tags
4 tags
5 tags
2 tags
4 tags
5 tags
2 tags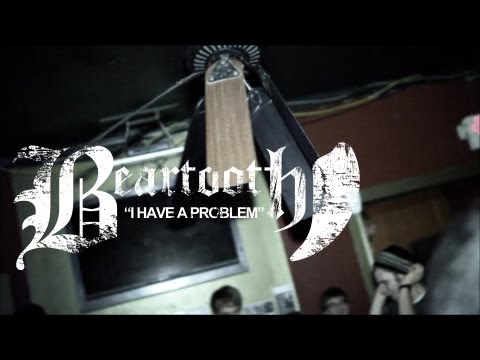 1 tag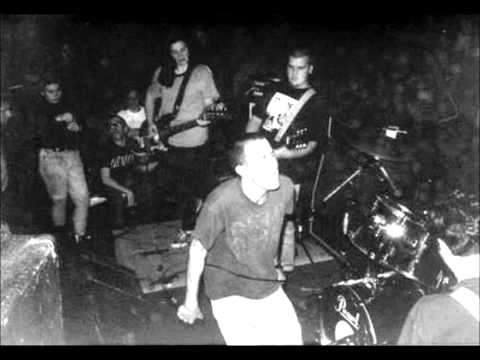 3 tags
Dear Front Magazine You should really start responding to important emails. It's starting to piss me off. I have a really awesome idea/question that would benefit them in an insane way. I'm tired of looking at the magazine with the same chicks in it 24/7. I don't mean they literally use the same girls over and over I'm saying they might as well considering they all look...
Anonymous asked: #1-49
7 tags
6 tags
3 tags
5 tags
Continuing to send crazy emails to FRONT until they notice me
bounderscadclub asked: Wow! Hello summer indeed!
3 tags
Time to start drinking more beer P.S don't do shit to others that you would flip your shit about. Old age is teaching me its not rad
3 tags
3 tags
6 tags
6 tags
4 tags
4 tags
3 tags
1 tag
6 tags
3 tags
2 tags
3 tags
4 tags
2 tags
4 tags
2 tags
4 tags
3 tags
2 tags
6 tags
6 tags
3 tags
4 tags
3 tags
3 tags
1 tag
2 tags
1 tag